You would like to talk about the Mondial de la bière? Here is the basic information concerning the event.
You have questions? Do not hesitate to contact us!
Information: info@festivalmondialbiere.qc.ca



The dates selected are May 24-25-26, 2024 at the Windsor Station.
The Mondial de la bière is America's most important international beer festival. Join us May 24-25-26, 2024 at Gare Windsor and Rio Tinto Yard, a magnificent historical building in downtown Montreal.
The ideal event to discover unique beers and interact with friends. It will satisfy the curious minds but also any beer lover, both newcomer and epicurean, up to the finest connoisseur!
MEDIA CREDENTIALS:
Media Credential Form Mondial de la bière 2024 Forthcoming
PRESS KIT 2023:
Forthcoming

LOGOS:

Mondial de la bière - Historical visuals

Photo credit: Olivier Bourget

Click photos to download high resolution.
PHOTOS 2022 :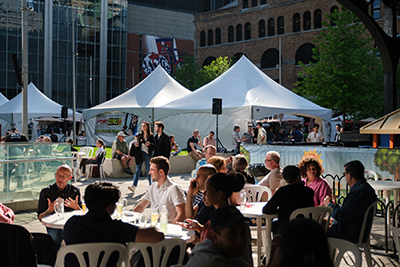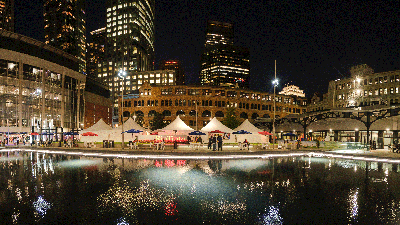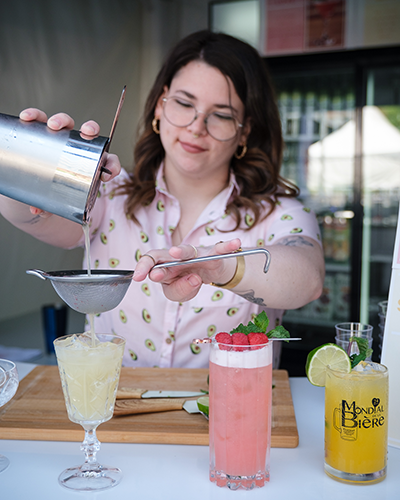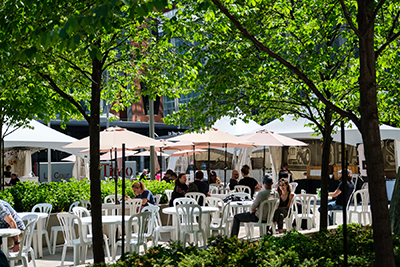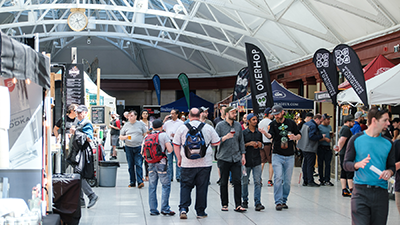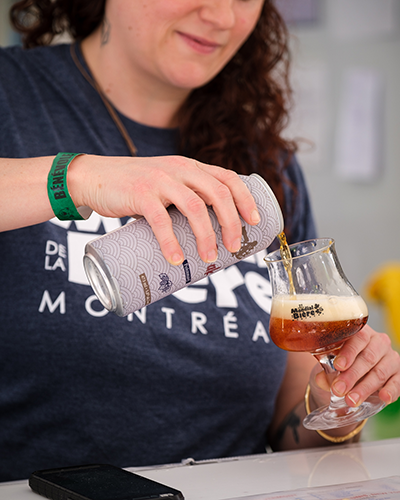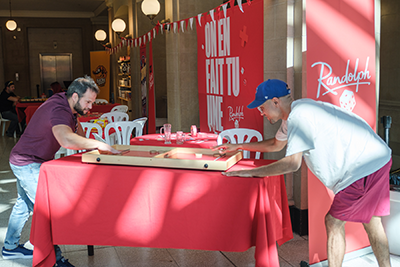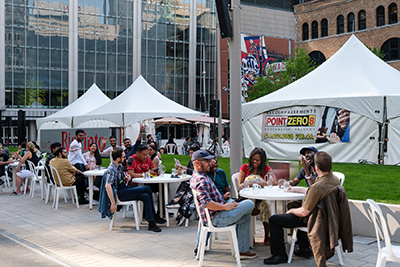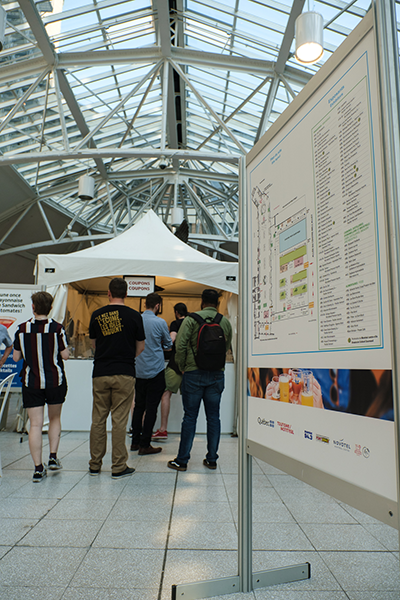 PHOTOS 2021 :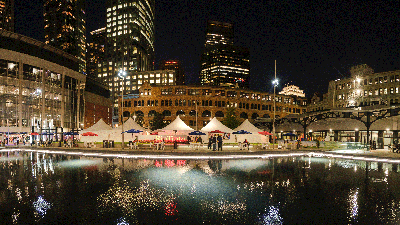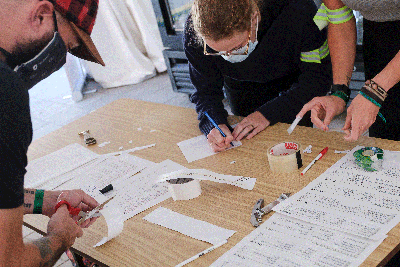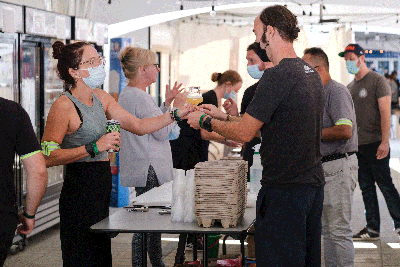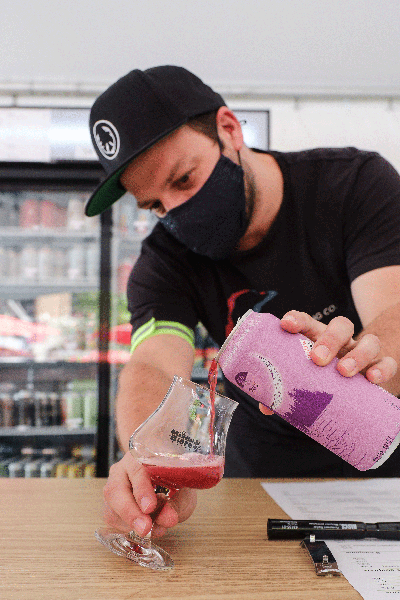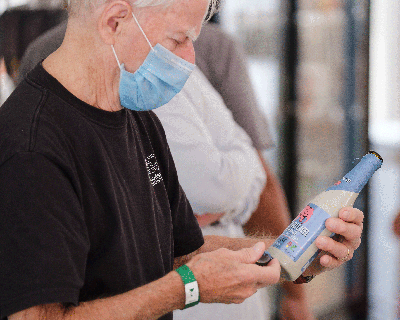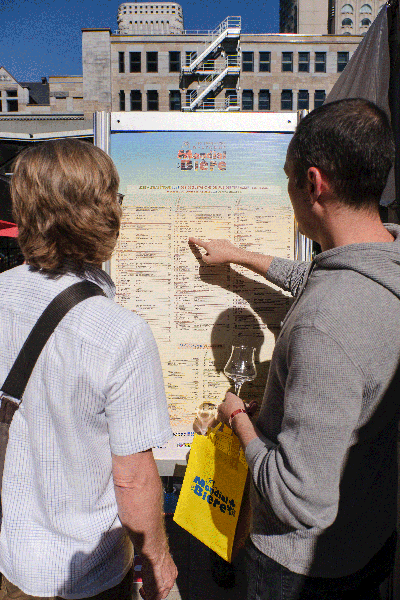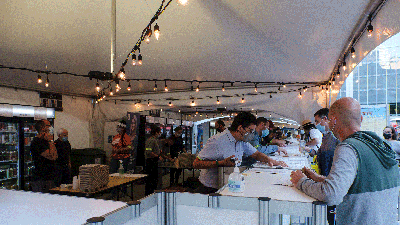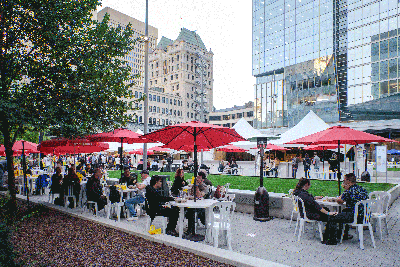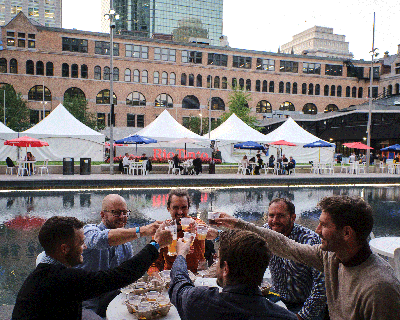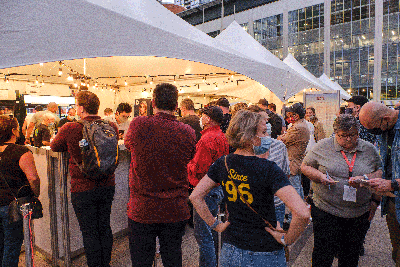 PHOTOS 2019: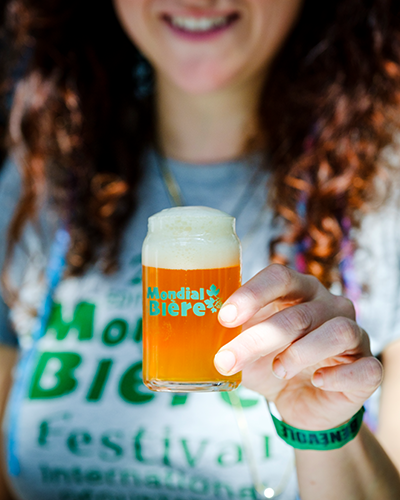 Mondial de la bière 2019 Verre officiel - Official tasting glass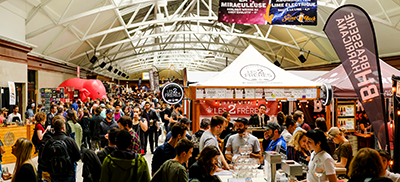 Mondial de la bière 2019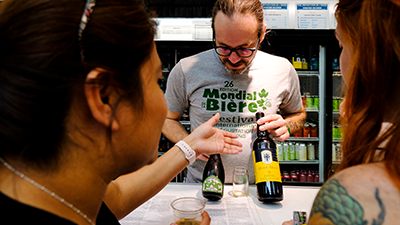 Mondial de la bière 2019

Mondial de la bière 2019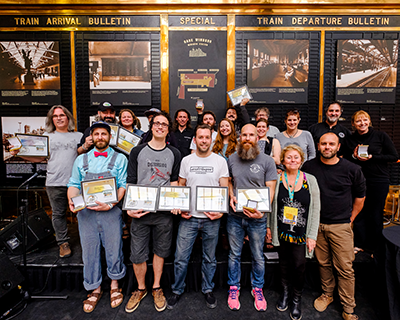 Mondial de la bière 2019 Gagnants Concours Mbière Greg Nooman - Winners of the Greg Nooman Mbeer contest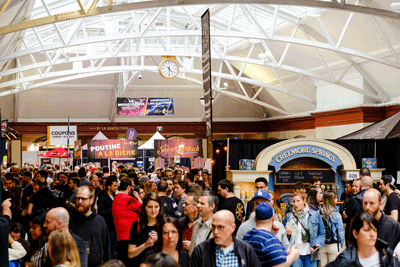 Mondial de la bière 2019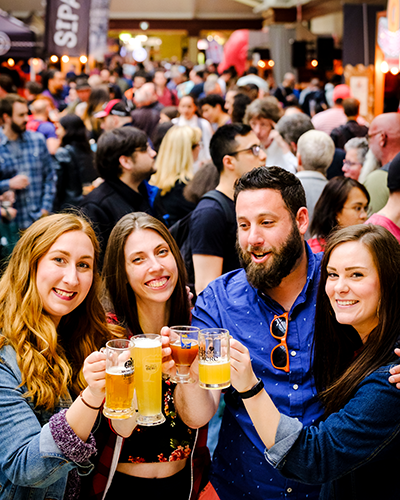 Mondial de la bière 2019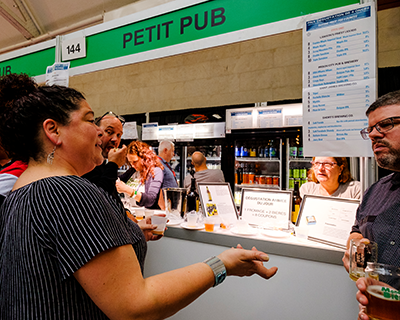 Mondial de la bière 2019 - Petit Pub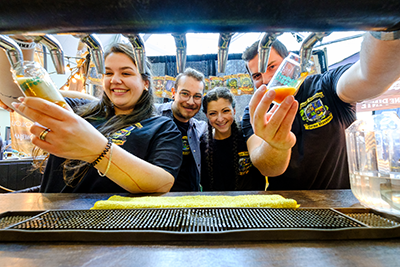 Mondial de la bière 2019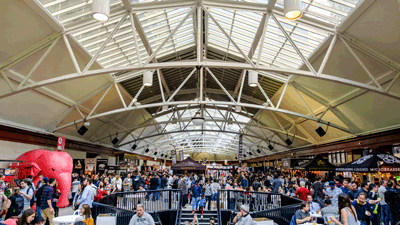 Mondial de la bière 2019