Information concerning the next edition in Montreal of the Mondial de la bière, America's most important international beer festival!
Stay tuned to get the relevant information Follow us on Facebook
To see all the Mondial de la bière virtual videos

WHERE?

The Mondial de la bière, America's most important international beer festival!
At Rio Tinto Courtyard at the Windsor Station in downtown Montreal
1160, avenue des Canadiens-de-Montréal, Montréal (Québec) H3C 1B3 (Between Peel and de la Montagne)
Metro stations (Lucien-L'Allier and Metro Bonaventure)

WHEN?

27th edition from 7-10 October 2021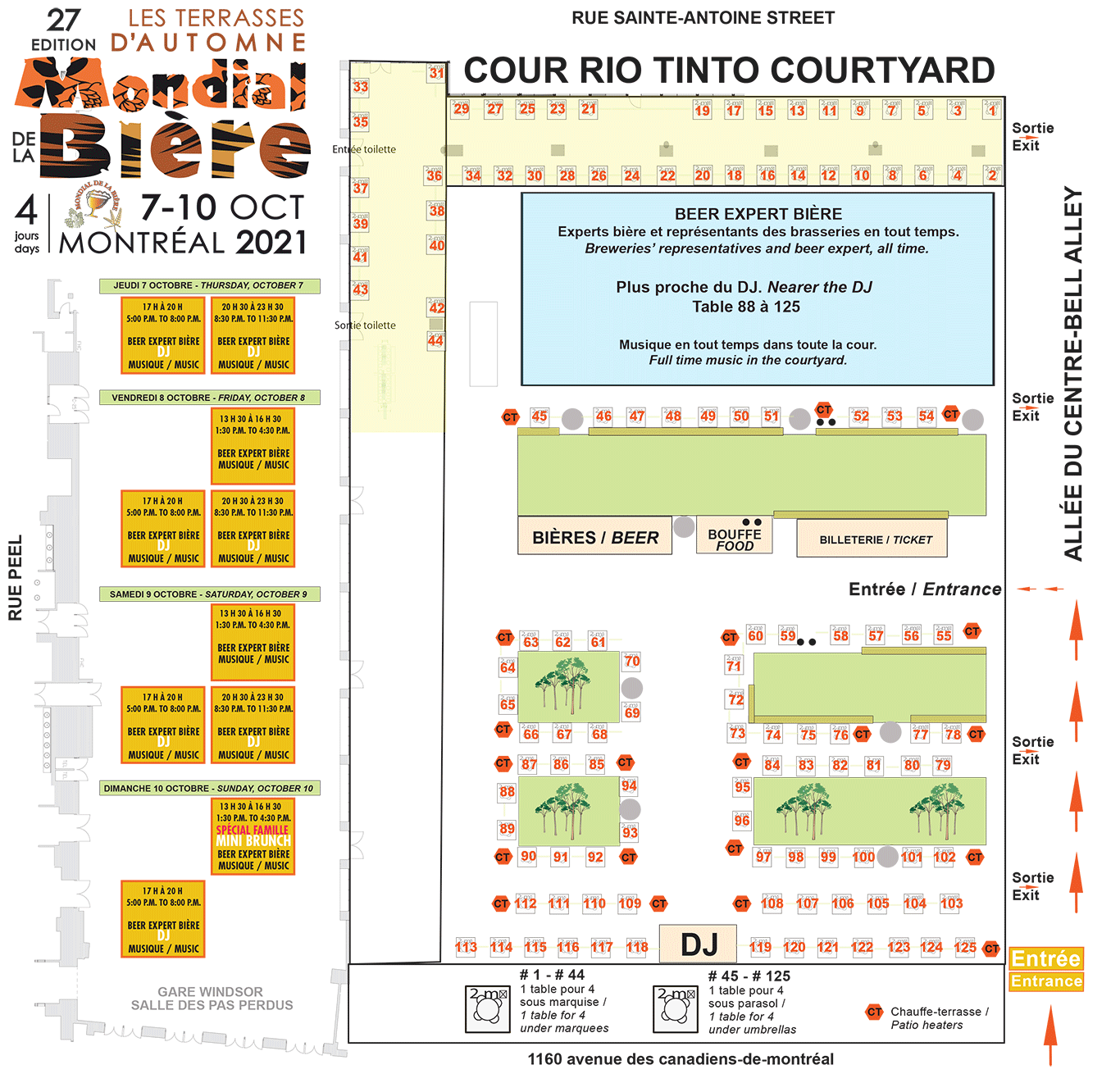 HOW?
Four packages will be offered this fall. The first includes 20 tasting coupons and one vintage glass, all for $30 per person (plus charge and tax). For an extra $10, the second package also includes one Mondial de la bière's 27th edition collectible glass. Extra virtual coupons will be sold on site. The 4 ounce (125 ml) tastings will require between 3 to 7 virtual coupons, depending on the type of beer. The two others offer 20 more tasting coupons per package.
An accessible and safe event
In order to participate in a 3-hour tasting session, each visitor will need to purchase online, in advance, one of the four packages, then choose a table and give their name, phone number and e-mail address for the visitor logbook.
To comply with current covid requirements, participants will also have to present their COVID-19 vaccination passport to be admitted on the site. There will be a maximum of 450 visitors per session and all the usual precautions will be taken (wearing a mask to move around the site, one way circulation, physical distancing while waiting in line, etc). However, visitors will be allowed to arrive and leave anytime during the 3-hour period allotted to them.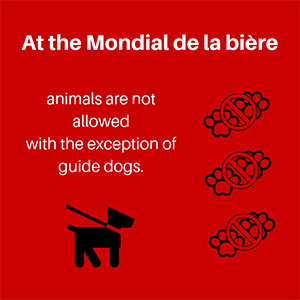 ACCOMMODATION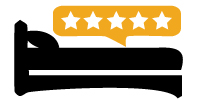 Accommodation in the vicinity of the event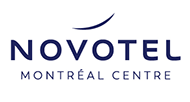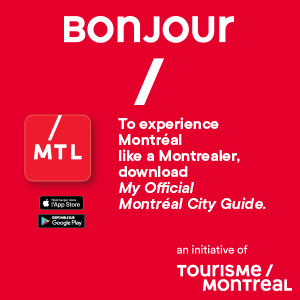 CONSENTEMENT
For more information, please contact us In North America:
Mailing address: 2236, Beaubien Street East, Québec, Canada H2G 1M7
Telephone: 514-722-9640
Fax: 514-722-8467
Email: info@festivalmondialbiere.qc.ca
Please confirm your consent today in order to receive in a moderate manner, commercial electronic messages from the Mondial de la bière. This will allow us to comply with the anti-spam law regulations. Thank you
You no longer wish to receive our communications?