WHERE?
The Mondial de la bière, America's most important international beer festival.
At Windsor Station in downtown Montreal
1100, avenue des Canadiens-de-Montréal, Montréal (Québec) H3B 2S2 (Between Peel and de la Montagne)
Metro stations (Lucien-L'Allier, Bonaventure et Peel)

WHEN?
26th edition from May 22nd to 25th 2019
WED to SAT: 11 a.m. to 11 p.m.

HOW?
FREE ADMISSION
Tasting:
Virtual coupons: $1.00 each
Cost of one tasting: 2 to 8 coupons
Tasting: starting from 2 ounces
Glass: The glass accommodates 2 or 4 oz.
Online pre-sales end May 21, 2019.
From May 22 to 25, the packages are on sale at the door of the Mondial de la bière at Windsor Station.
Package Deal Discovery includes:

1 tasting glass 2019
15 tasting coupons on the payment card
Package Connoisseurs inclus :
2 tasting glass 2019
40 coupons on the payment card
Package Deal - VIP inclus :

1 tasting glasses 2019
30 coupons on the payment card
5 tastings at the Petit Pub
1 Quebec and Montreal Beer Treck Map 2019
1 tasting notebook: This bilingual notebook is practical, playful and easy to use, includes tasting forms, tips and an introduction to beer tasting.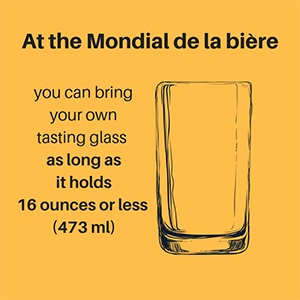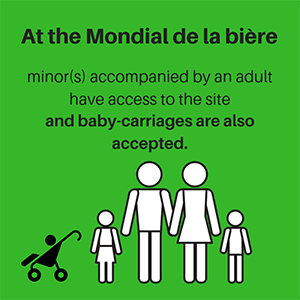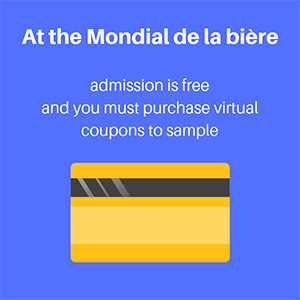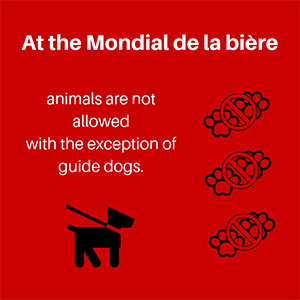 ACCOMMODATION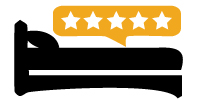 Accommodation in the vicinity of the event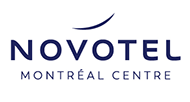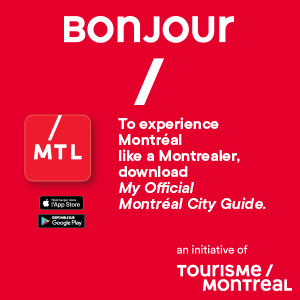 CONSENTEMENT
For more information, please contact us In North America:
Mailing address: 2236, Beaubien Street East, Québec, Canada H2G 1M7
Telephone: 514-722-9640
Fax: 514-722-8467
Email: info@festivalmondialbiere.qc.ca
Please confirm your consent today in order to receive in a moderate manner, commercial electronic messages from the Mondial de la bière. This will allow us to comply with the anti-spam law regulations. Thank you
You no longer wish to receive our communications?