Eastern Beer Trek and more! September 8 to 11, 2020
Join us, from September 8 to 11 to taste together in preparation for the live event which we hope will take place May 20 to 23, 2021! We remain up to date about the evolution of the COVID-19 situation and commit ourselves to respect the governments' guidelines and the Public Health recommendations.
Every day, between the 8 and the 11, you get the opportunity to support our Quebec artisan brewers by purchasing a few beers to taste with friends! Takes some photos – in compliance with social distancing – and comment on our Facebook page about the beers and delicacies that you have shared during those 4 days. #Mondialbiere
To see all the Mondial de la bière virtual videos

WHERE?

The Mondial de la bière, America's most important international beer festival.
At Windsor Station and Rio Tinto Yard in downtown Montreal
1160, avenue des Canadiens-de-Montréal, Montréal (Québec) H3C 1B3 (Between Peel and de la Montagne)
Metro stations (Lucien-L'Allier and Metro Bonaventure)

WHEN?

27th edition from May 20th to 23rd 2021
THU to SUN: 11:00 am to 11:00 p.m.

HOW?
FREE ADMISSION FOR ALL VISITORS
Tasting:
Virtual coupons: $1.00 each
Cost of one tasting: 2 to 8 coupons
Tasting: starting from 2 ounces
Glass: The glass accommodates 2 or 4 oz.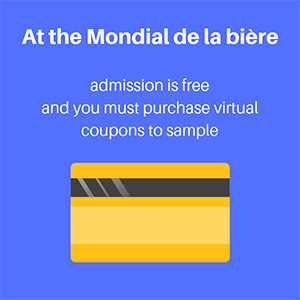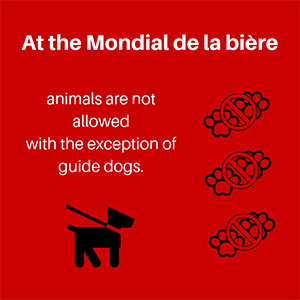 ACCOMMODATION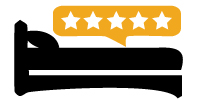 Accommodation in the vicinity of the event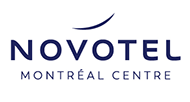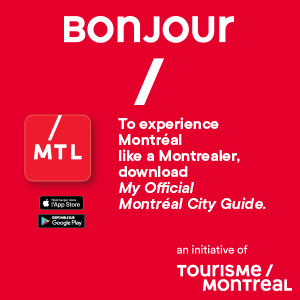 CONSENTEMENT
For more information, please contact us In North America:
Mailing address: 2236, Beaubien Street East, Québec, Canada H2G 1M7
Telephone: 514-722-9640
Fax: 514-722-8467
Email: info@festivalmondialbiere.qc.ca
Please confirm your consent today in order to receive in a moderate manner, commercial electronic messages from the Mondial de la bière. This will allow us to comply with the anti-spam law regulations. Thank you
You no longer wish to receive our communications?