WHERE?
The Mondial de la bière, America's most important international beer festival.
At Windsor Station and Rio Tinto Yard in downtown Montreal
1160, avenue des Canadiens-de-Montréal, Montréal (Québec) H3C 1B3 (Between Peel and de la Montagne)
Metro stations (Lucien-L'Allier and Metro Bonaventure)

WHEN?
27th edition from May 21st to 24th 2020
THU to SAT: Noon to 11:00 p.m. - SUN: Noon to 7:00 p.m.

HOW?
FREE ADMISSION FOR ALL VISITORS
Tasting:
Virtual coupons: $1.00 each
Cost of one tasting: 2 to 8 coupons
Tasting: starting from 2 ounces
Glass: The glass accommodates 2 or 4 oz.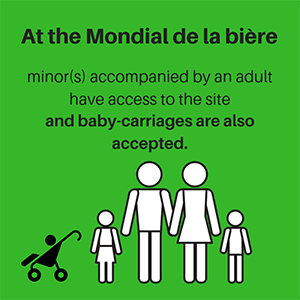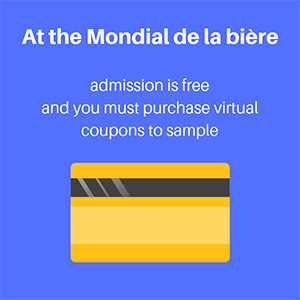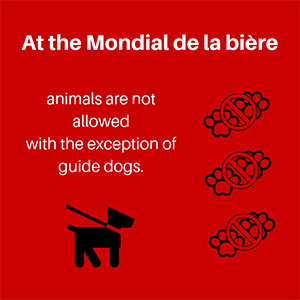 ACCOMMODATION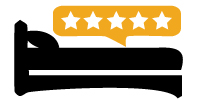 Accommodation in the vicinity of the event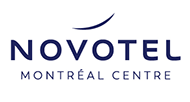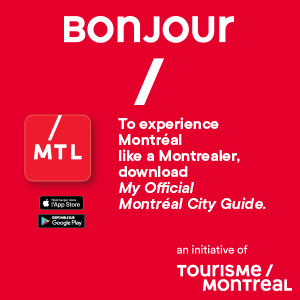 CONSENTEMENT
For more information, please contact us In North America:
Mailing address: 2236, Beaubien Street East, Québec, Canada H2G 1M7
Telephone: 514-722-9640
Fax: 514-722-8467
Email: info@festivalmondialbiere.qc.ca
Please confirm your consent today in order to receive in a moderate manner, commercial electronic messages from the Mondial de la bière. This will allow us to comply with the anti-spam law regulations. Thank you
You no longer wish to receive our communications?